Training
Classroom Training
MESA includes training at a MESA Training Center FREE with every piece of equipment we sell. Classroom training is currently available in our Texas location. Classroom training is the best training choice for many, as it removes you from the distractions present in your home or business.
With MESA's Classroom Training, you will train on your own machine, so when you get home with your machine, you will already be comfortable using it.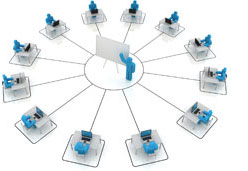 Online Training
MESA includes online training FREE with every piece of equipment we sell. This is live interactive training with a live embroidery specialist with years of valuable experience in the embroidery industry, not a pre-recorded session. You will enjoy the convenience of training from your home or office with just a computer, a phone, a high-speed internet connection, and your equipment.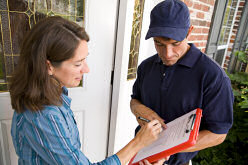 Training at YOUR Location
You may purchase Onsite Training for an additional fee. You will receive the same training as the Classroom Training, but we come to you and train you at your location. Prices vary depending on your location and the level of training required. Please call for details.